Where would you like to play today?
Enjoy amazing concierge service and an impressive array of vacation rentals in three wonderful locations with Royal Escapes. Whether you choose to play on the tropical beaches of Southwest Florida, in the majestic mountains of Western North Carolina, or on the horse trails and sensational golf rental for you.
Visit our sites below to learn more about these three awesome destinations and to plan your next vacation escape!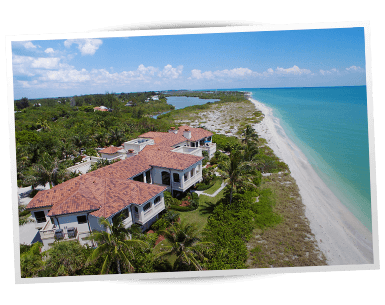 Royal Shell Real Estate
Come for a Visit Stay for a Lifetime!
When it comes to buying and selling homes, Royal Shell Real Estate agents are the local experts. With 15 offices serving Bonita Springs, Captiva Island, Cape Coral, Estero, Fort Myers, Fort Myers Beach, Naples, Ocala and Sanibel Island, Royal Shell Real Estate's experienced staff of real estate experts will simplify your home buying or selling experience. Royal Shell Real Estate represents the finest homes and condos for sale.
(800) 805-0168
RoyalShellRealEstate.com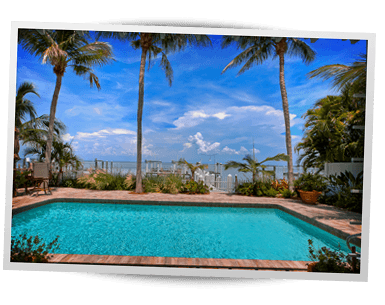 Royal Shell Vacations
Southwest Florida: Fort Myers, Naples, Bonita Springs, Sanibel & Captiva Islands

Voted the best vacation rental company for nine years running!
If you take vacations seriously, you'll love planning your next beach getaway with Royal Shell Vacations. We provide concierge service, along with an impressive array of vacation rentals throughout gorgeous Southwest Florida. Choose from private estates, tropical cottages, condominiums and golf course homes, all within flip-flop distance to the beach.
(800) 656-9111
RoyalShell.com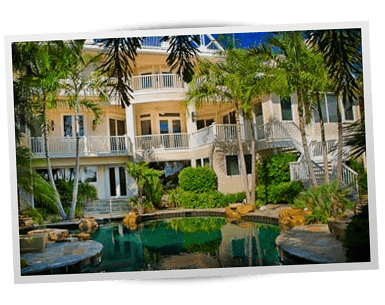 Royal Shell Rentals
Southwest Florida: Fort Myers, Naples, Bonita Springs & Estero
From locating your perfect property to handling all the move-in details, Royal Shell Rentals is Southwest Florida's leader in luxury seasonal and annual rentals. We invite you to let us help you find the home you want, at the location and price you need. With our vast array of extraordinary properties and exceptional services, living where you want – and how you want – has never been so easy.
(855) 213-3311
RoyalShellRentals.com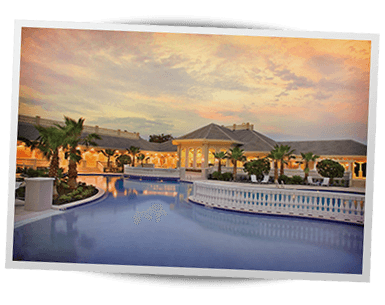 Golden Ocala Seasonal Rentals
Ocala, Florida
Live like a resident. Play like a member. Golden Ocala Golf & Equestrian Club is the premier Central Florida address for those who appreciate the finer things in life including an 18-hole, Ron Garl-designed championship golf course, world-class equestrian Center, tennis club, salon and spa, exquisite dining and much more.
(800) 251-7674
GoldenOcala.com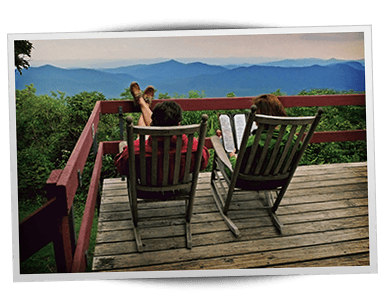 Landmark Vacation Rentals
Western North Carolina: Cashiers, Franklin, Highlands, Lake Glenville, Lake Toxaway & Sapphire Valley
A vacation in the Great Smoky Mountains will take you to new heights, no matter how you choose to spend your time. Enjoy the beautiful scenery, amazing wildlife and outdoor adventure of Western North Carolina… or simply sit back, relax and take in the breathtaking view. Best of all, you can do it all from the comfort of our luxury cabins, cottages, condos or private home rentals.
(877) 747-9234
LandmarkVacations.com